While many college students across Kerala breathe a sigh of relief, now that the nerve-racking examinations have finally come to an end, others, who have a few exams still to write, are eagerly waiting for the impending semester break. We ask a few students about what their plans are for the vacations, whether they would like to just sit back and relax or want to go out and do something creative.
Anoma Thompson David, from Karyavattom campus, Thiruvananthapuram, who has been giving tuition classes to kids at her home, feels that there is nothing more satisfying than spending time with tiny tots. "The event titled Inspire 2k18 has been on in our college for about a month, involving kids and training them through various methods. I was approached by my teachers to teach the kids paper crafts, and I readily accepted the offer."
She narrates her experience of interacting with youngsters of varying age groups, "Given that there was a Class 4 student as well as a Class 7 student in the first session, I had to teach each one of them in a different way, and it was challenging indeed. The fact that all of them had different attention spans made it a good learning opportunity for me as well. Now, I am equipping myself with teaching skills that would help them understand things in a better way." Rather than whiling away her time during vacations, she considers it best to pass on whatever knowledge she has about paper crafts and other art works to the next generation.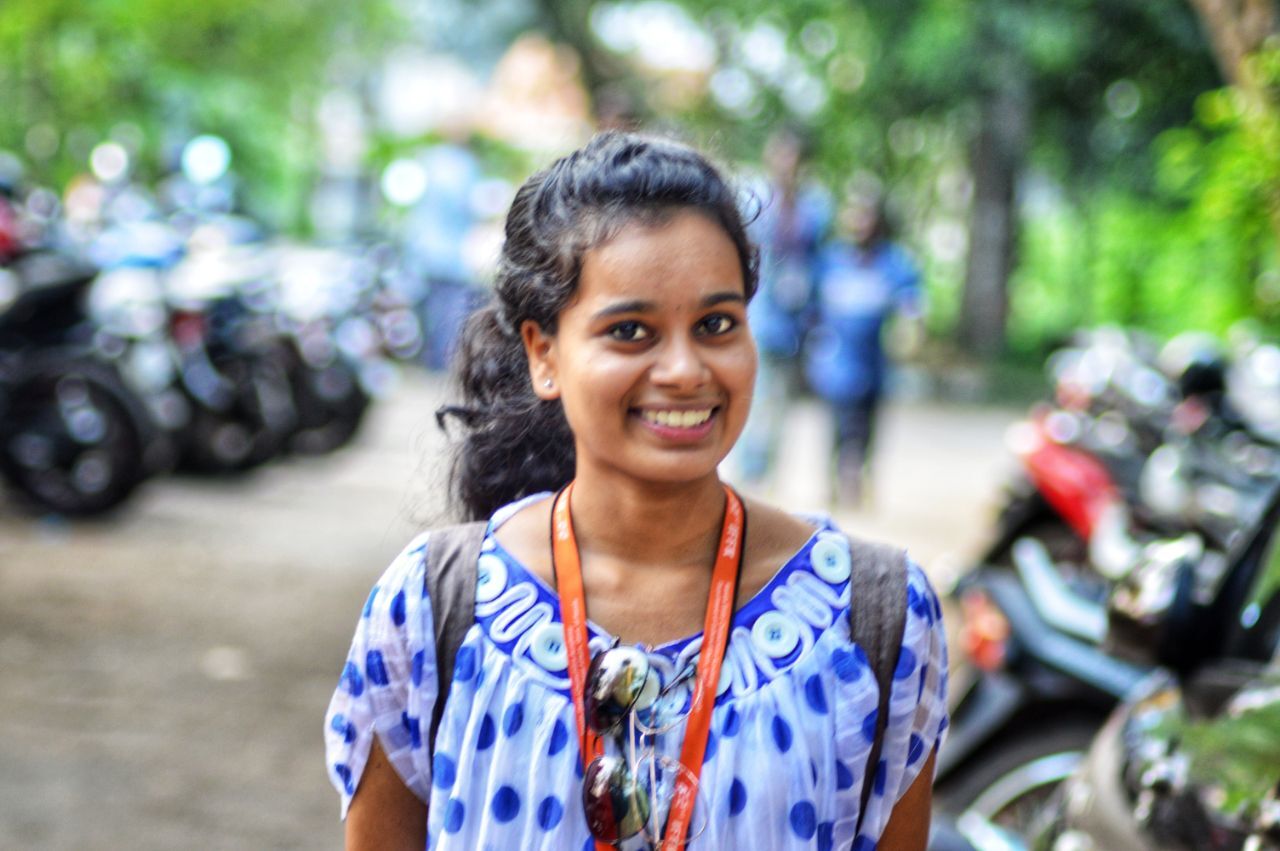 For Baby Parvathy from Law College, Ernakulam, vacation is a time to travel and get a taste of life. Like most youngsters, she also wanted to somehow finish studies, get a job and have an independent life. She even quit studies and worked as a radio jockey, only to realise how much she missed being a student. "I realised there is nothing like college life. It's not just about the fun part but also about the quality time you get and the innumerable opportunities that you wake up to every day. And the best part is the two months' summer vacation, and travelling can prove to be the best learning experience."
As students have ample amount of time and energy when compared to the working lot, it is a great chance to travel and experience new things. "The fact is that you don't really need a lot of money to travel. I have a wonderful bike, and a gang of friends with a similar sensibility. We venture out to explore the offbeat destinations in Kerala and have been travelling extensively for the past couple of months. I started off this vacation with a visit to Hyderabad with family and also went to some of the landmark places. In addition to it, I also indulge in cooking experiments, something that I love as much as eating."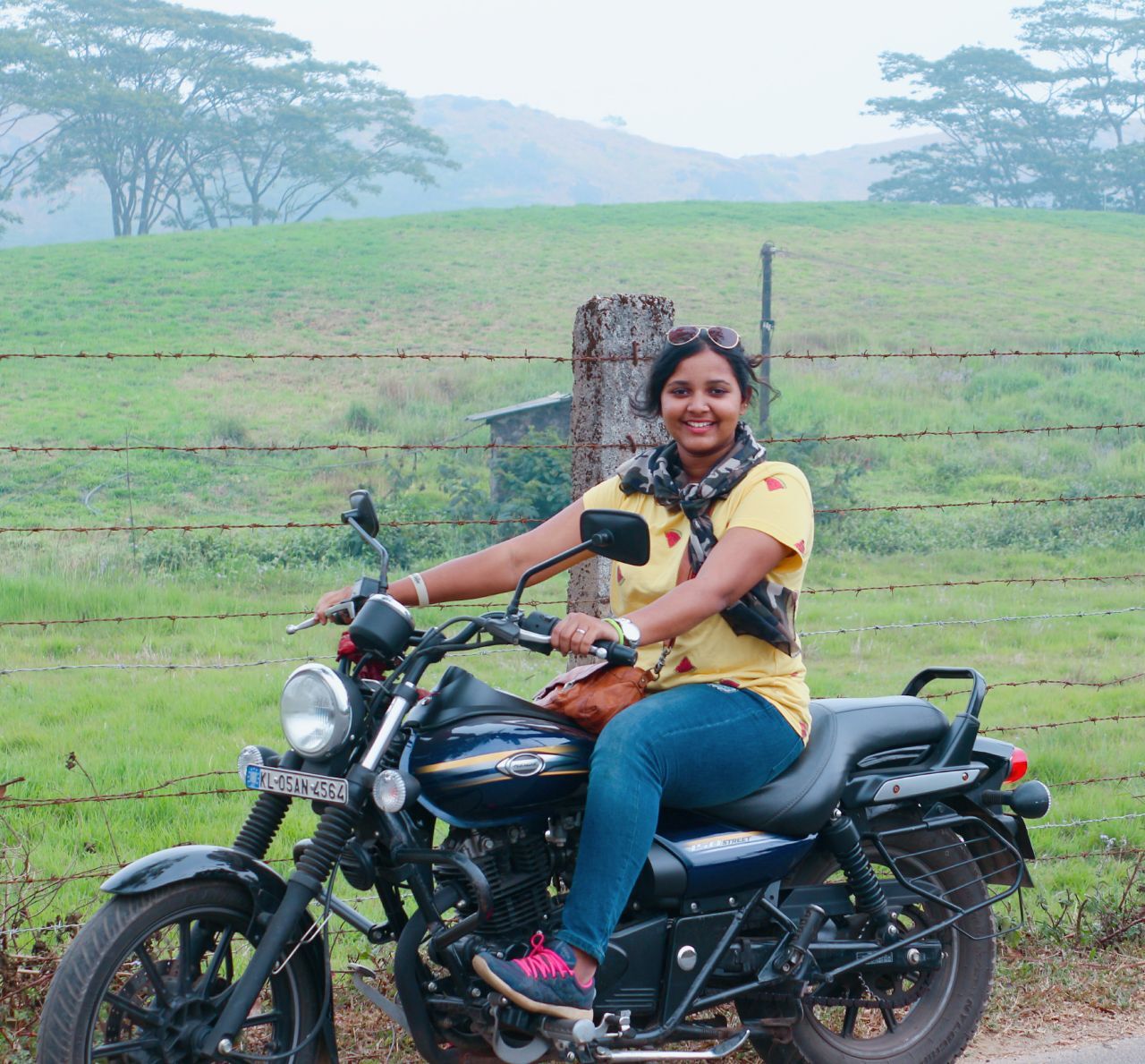 The entrepreneur within Ditto Mathew, a B Com student from Sacred Heart College, comes alive whenever he gets a platform to get a hands-on experience, and he feels vacations are the best time to explore this side of him. "I have always wanted to be an entrepreneur and a few of my friends wanted to try making eco-friendly bags. That was when I came to know about the Entrepreneurship Development Unit in college, following which we talked to our principal Father Prasant Palakkappilly. His constant support has now brought us to the initial stages of making around 500 bags for our freshers."
He says that they have sought help from those who have pioneered the programme in St Teresa's College, in addition to the Kudumbashree employees. "Our teachers James sir and Abin sir have been a source of support for us. I hope many students will derive inspiration from it. We are also planning a training programme that would blend with the academic schedule."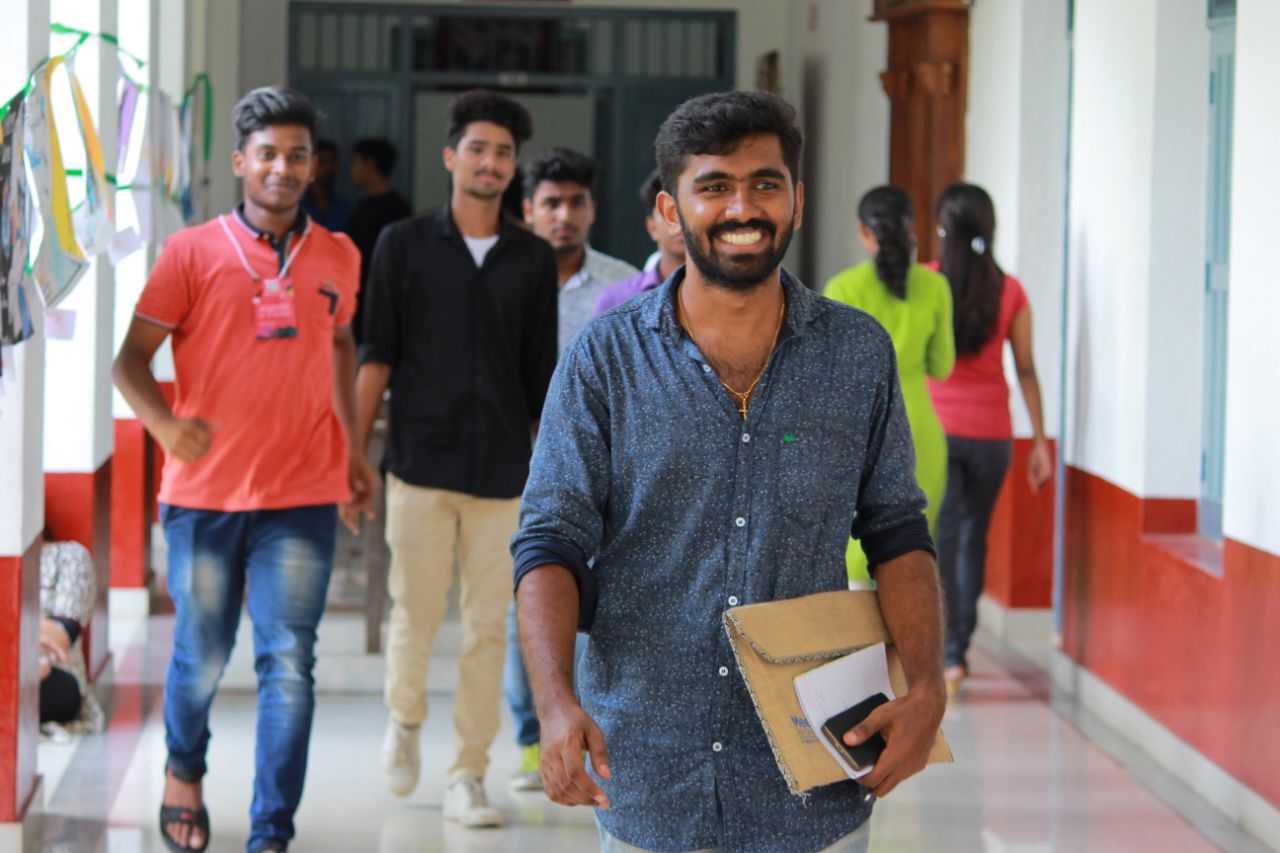 For film enthusiast Dev Anand from Maharaja's College, this vacation would provide time to prep himself up to get admission to one of the prominent film institutes in the country such as Film and Television Institute of India (FTII), Pune and Satyajit Ray Film Institute, Kolkata. He adds, "I also have been nurturing a dream of making a short film, which I will definitely realise."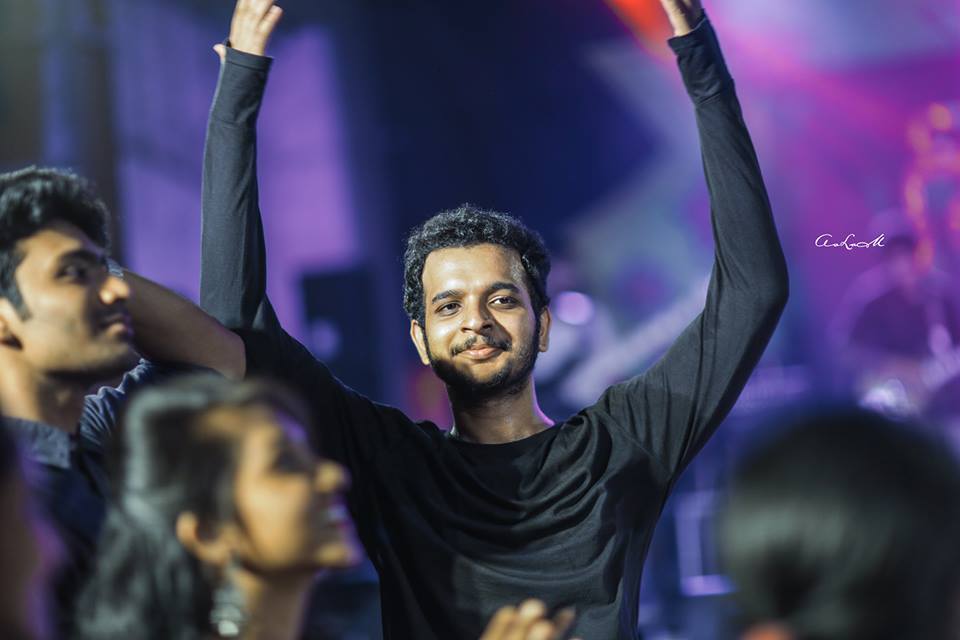 ["source=timesofindia.indiatimes."]